Shop basic skin care for tweens, ages 7-12
Meet simple, effective, and fun skin care for tweens
Skincare for tweens doesn't need to be overly complicated. Be-Tween's simple and gentle products are designed to address their needs without overwhelming them.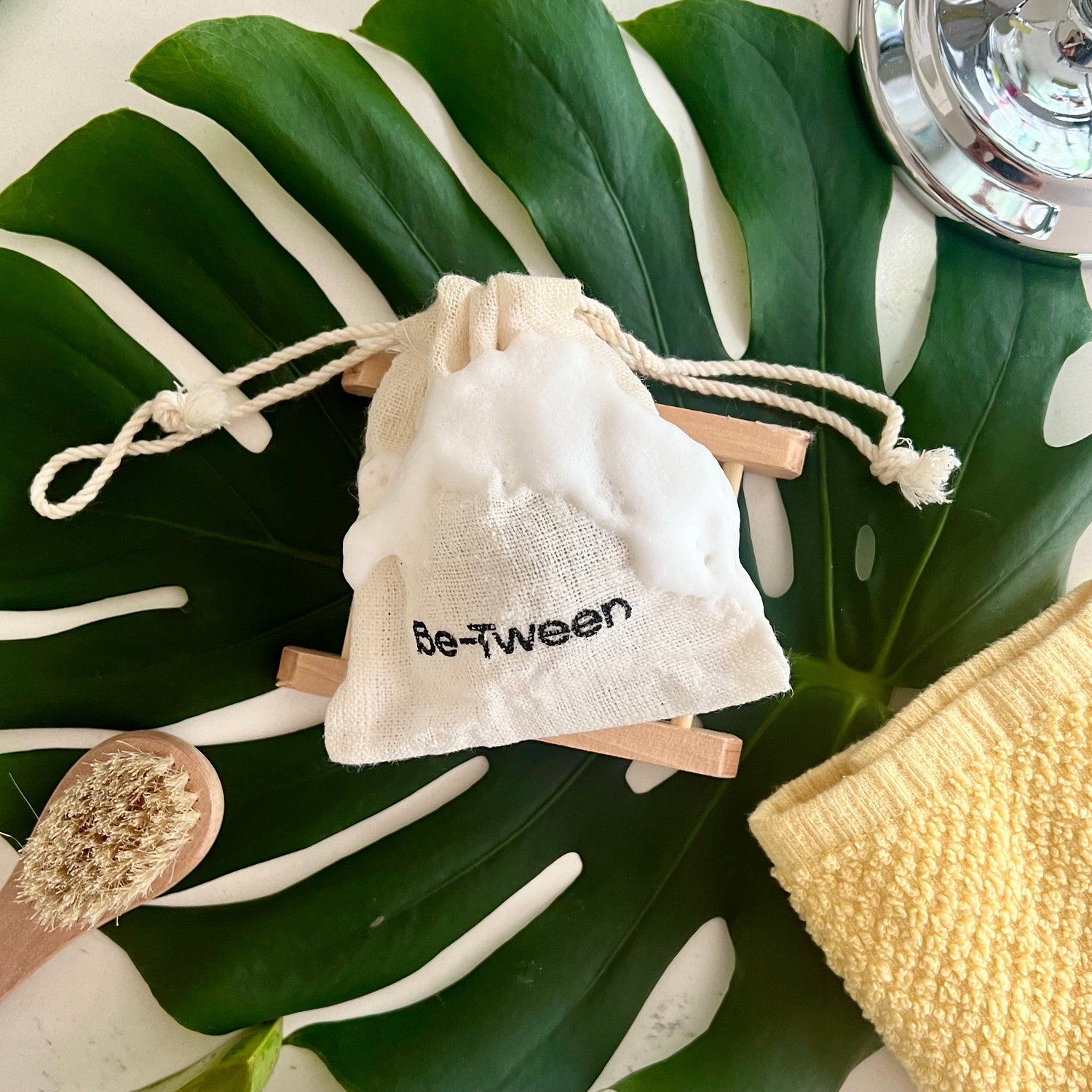 Cleanse
To create a daily skincare routine of washing your tween's face 2x a day, the Aloe Cleansing Ball face cleanser creates a fun (yet clean!) experience with its squishy, jelly-like texture.
Shop now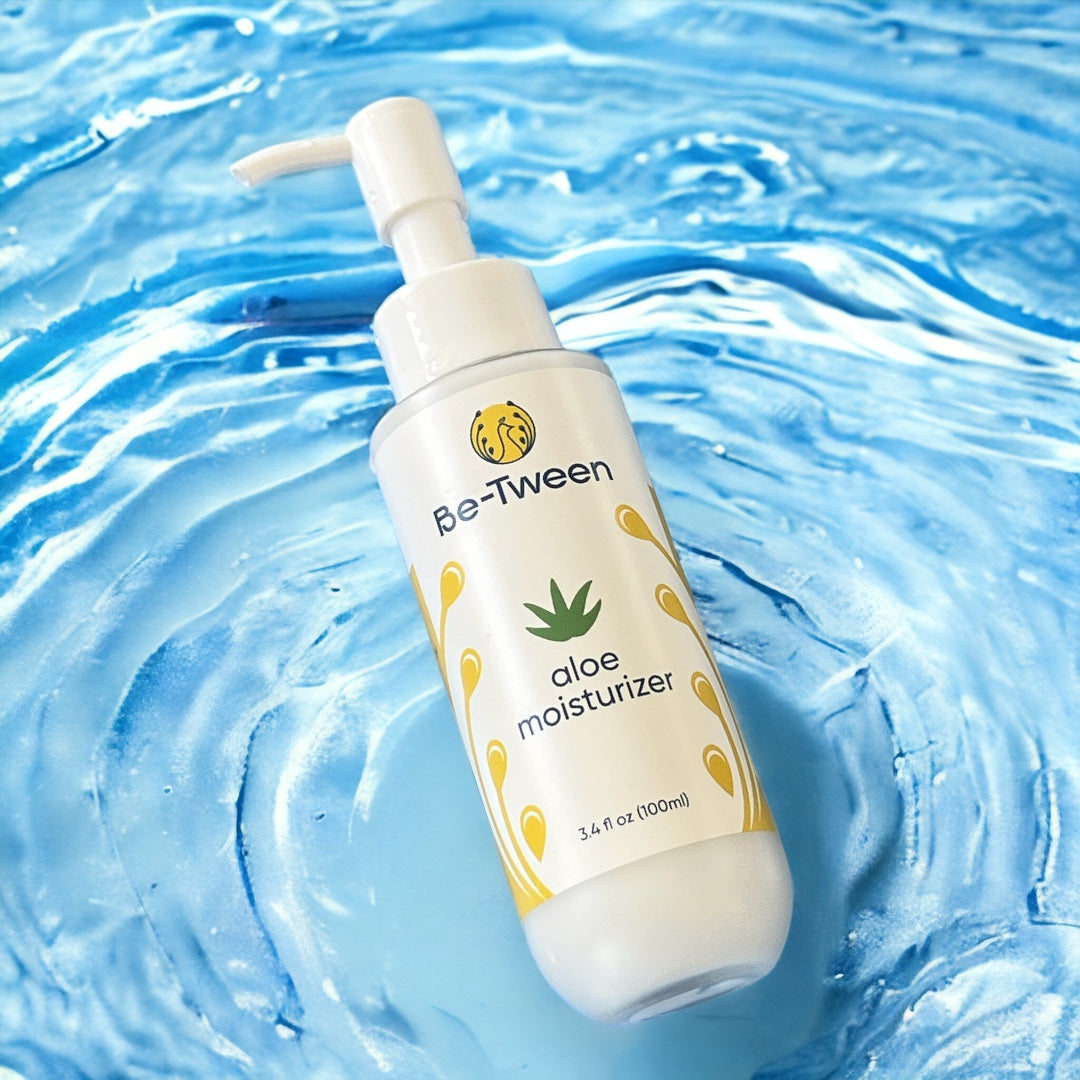 Moisturize
After cleansing your face with Aloe Cleansing Ball, apply moisturizer for a smooth, hydrated skin.
Shop now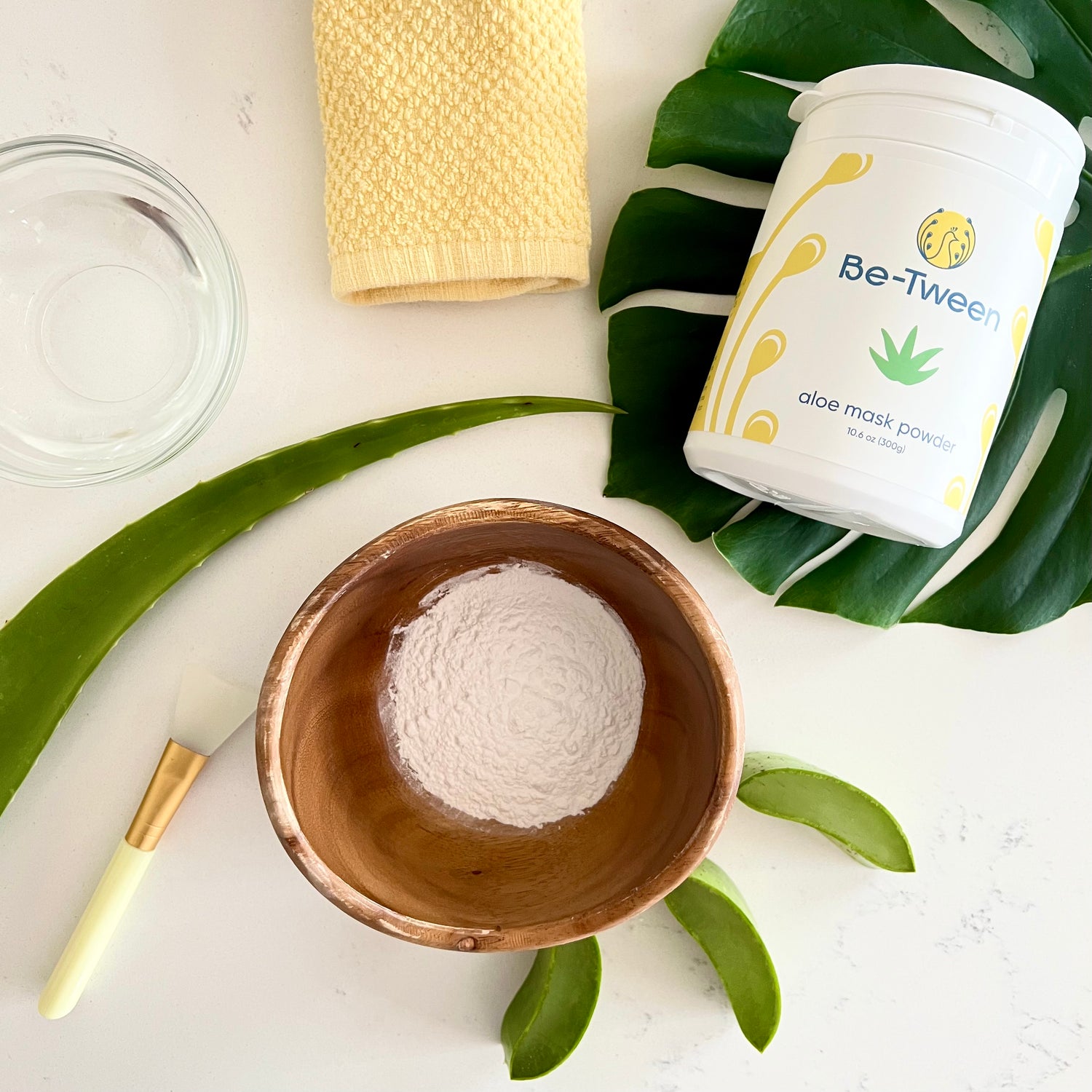 Mix, apply, & peel off
Give yourself a much needed self-care with our fun Aloe Mask. Mix equal parts powder & water, apply, wait 20-25 min, and peel off. Remove excess mask from face with a warm towel for a refreshed skin.
Shop now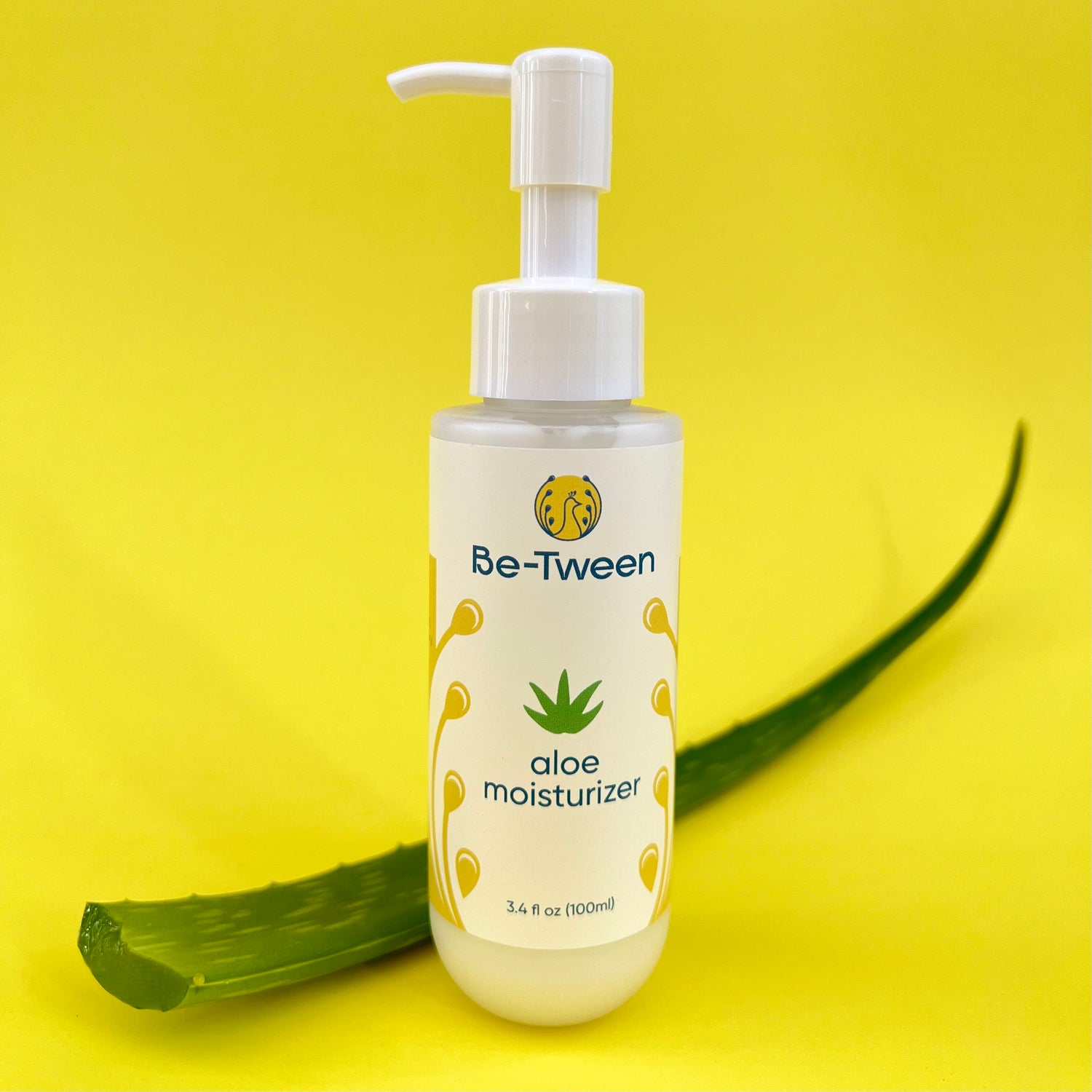 Our Story
Our story involves tweens coming to age, Korean skin care, and introducing the "fun" in a skin care routine.
Learn more